Hello dress fans! It's time once again for a gander at the frocks deemed worthy of the highly commended Double Thumbs seal of approval. And the sun is shining, which makes buying new dresses all the more essential. Obviously.
Oh my! I only discovered last week my love of deckchairs on dresses so imagine my delight when this chair festooned wonder frock appear online. It's also got pockets and a nice bow. All this leads me to believe that Cath Kidston are still purposely trying to bankrupt me.
The new Nishe collection is really rather special! With pretty shapes, novelty prints and adorable frocks a plenty. Thankfully, quite a few of the collection have appeared on ASOS and I would quite happily own it all. The two above are my current favourites although, be warned, there is a sweet print yet to come.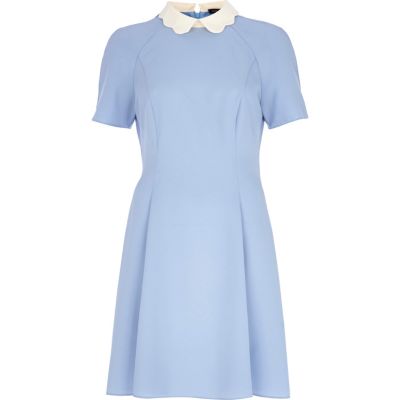 This lovely River Island dress is so simple and pretty, it's a real wardrobe classic. I love the colour and the collar detail. I can just see myself wearing my heart shaped sunglasses and basking in the sunshine in this one.  Continue reading Double Thumbs Dresses #31→